Achieving Brilliance
in Performing Arts
Are you a school or district in need of a personalized and comprehensive theatre arts curriculum?  Maybe you are seeking top-notch professional development training for your teachers or are you a theater aspirant seeking admission to one of the top colleges and need guidance to prepare your audition? Don't worry, I've got you covered.
As a full-service theater education consultant, I utilize my vast experience in the industry to help aspiring professionals, teachers, and students achieve excellence through a comprehensive selection of personalized services.
I have developed original curriculum and developed complete programs for public schools, charter schools and even juvenile correctional facilities.  I can develop a program for both theatre and technical theatre courses.  It can be a semester course or a four-year program of study.  It depends on what meets your needs.  I created a four-year in-depth conservatory curriculum, where each course builds upon the skills from the last course, using research and extensive educational theatre experience for the nationally renowned Las Vegas Academy of the Arts.  I also created a unique course of study for drama classes for the Arizona Department of Juvenile Corrections in which incarcerated youth used theatre exercises and performances for creative expression.  I created a four-year scope and sequence for the technical theatre programs in Mesa Public Schools using the CTE standards.  Take a look at my classroom portfolio here
In addition to courses for schools, I can create a personalized summer youth camp for you!  I have many years of experience creating theatrical summer camps for a variety of schools and organizations such as Arizona Theatre Company.  A summer camp can be a fantastic fundraiser for your high school program, where your students are the directors and elementary students are your campers.  You can bring in enough funds in one 2 to 3-week camp to fund your program all year (no more cookie dough sales!).  It has the added bonus of being fantastic community outreach and a way to build your program and ticket sales throughout the year.  Theatre companies often utilize summer camps for the same reasons and I can create something to fit your needs, whether it is a short one-week skills camp or a multi-week full production camp, I can help you create it as well as advise you for marketing, booking, scheduling and more.  Check out my summer camp portfolio here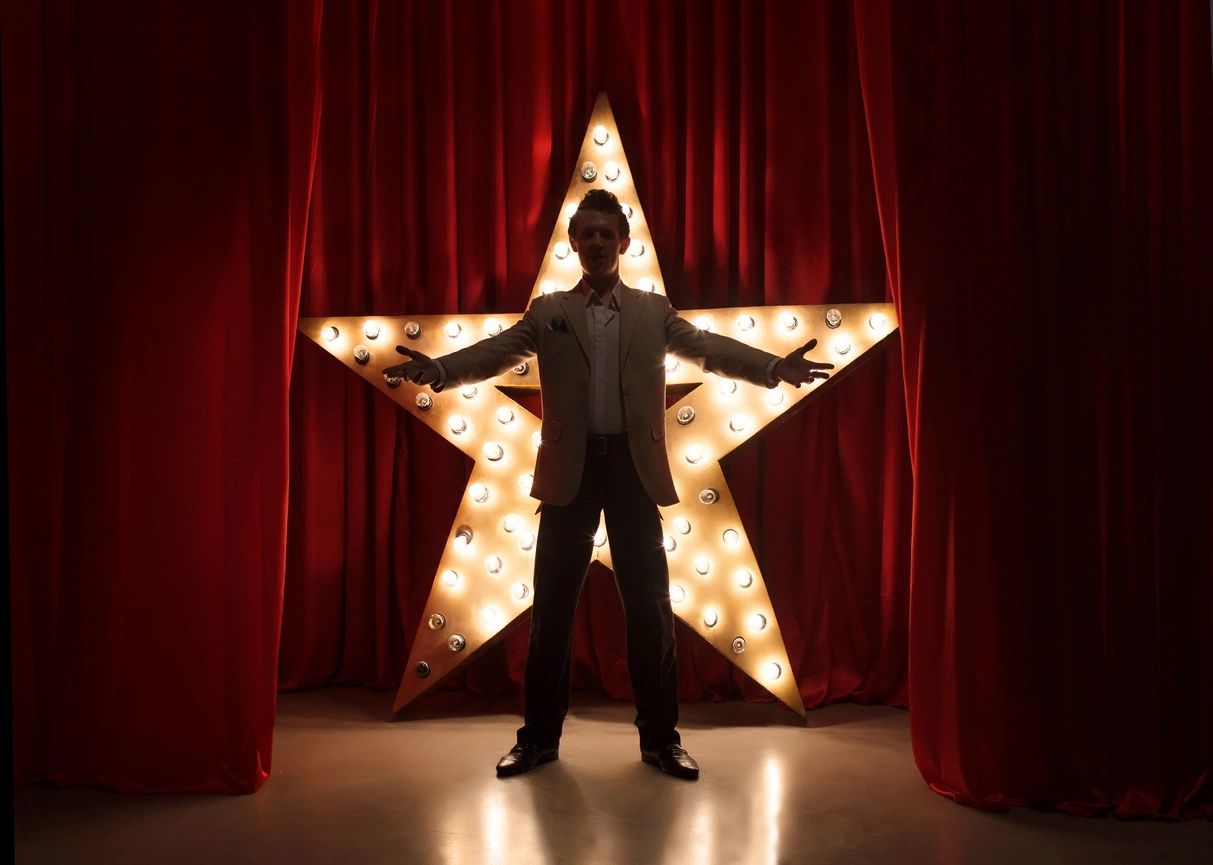 Original Classroom Curriculum and Lesson Plans
Want to teach something new in your drama classroom, but not sure where to start and don't really have the time to research it?  Let me take that burden off of your shoulders and I will do the research and write the lesson plans to get you started.  You can always tweak it to your personal style.
Looking for ways to incorporate more technology in your classroom, or whatever the latest requirement is (math, reading, writing)?  It can be difficult to get creative and come up with new ways to approach your standard lessons with new district requirements when you are working so many, many hours each week.  So, let me be your personal ghost writer and come up with those lessons for you and take that extra thing off your already-full plate.
Leaving for maternity leave and need some long-term sub plans that anyone can do in your classroom?  I've got you covered.  I can create personalized plans for you that a sub can do blindfolded with their hands behind their back.  Just let me know the skills you want covered or material you want them to learn and I will write the lesson plans for your sub, so you can relax and just focus on your leave.
Need to teach Shakespeare, but feel a tad intimidated by it?  No sweat!  I'm an expert at teaching Shakespeare in the classroom, whether it is for the required reading unit in your English classroom, or you want more in-depth classical performance study for your advanced theatre students, I can help you with Shakespeare lesson that are tailor-made for your classroom.
Of course, a good place to start for the beginning theatre teacher, is to purchase my ready-made book "Teaching Drama in the Classroom."  It has a whole year of lessons that are created in a specific order to build upon each skill learned.  It even has assessments and keys for each learning unit.  It's not just another book of improvisation games and exercises.  It is researched and comprehensive.  It takes into account the students that don't really want to be in a drama class (but got placed there anyway), the ones who LIVE for the art, and everyone in-between.  This book is a great place to start because the planning part of the process is done for you, so you can just focus on the TEACHING.  Like any good basic recipe, you'll make changes and add your own spice to suit your personal taste.
If you are looking for some general lessons for your theatre or technical theatre classes, you can also visit my store on Teachers Pay Teachers here:
Professional development training is often approached as "one size fits all."  As a result, theatre teachers are often left in the dust, learning "new" skills that they cannot apply or already use daily (cooperative learning activities anyone?).  Theatre teachers are also heavily burdened with everything they do in the classroom and after school, so it can be challenging to take local classes for professional development.  This is where I come in.  I can create live or recorded online workshops for the theatre teachers in your district.  They wouldn't have to leave their classroom to attend the workshop with others through Zoom.  I can tailor the training to meet your specific needs.  Here is a list of topics to start from, but it's certainly not inclusive, so book a consultation and let's figure out how I can help you today.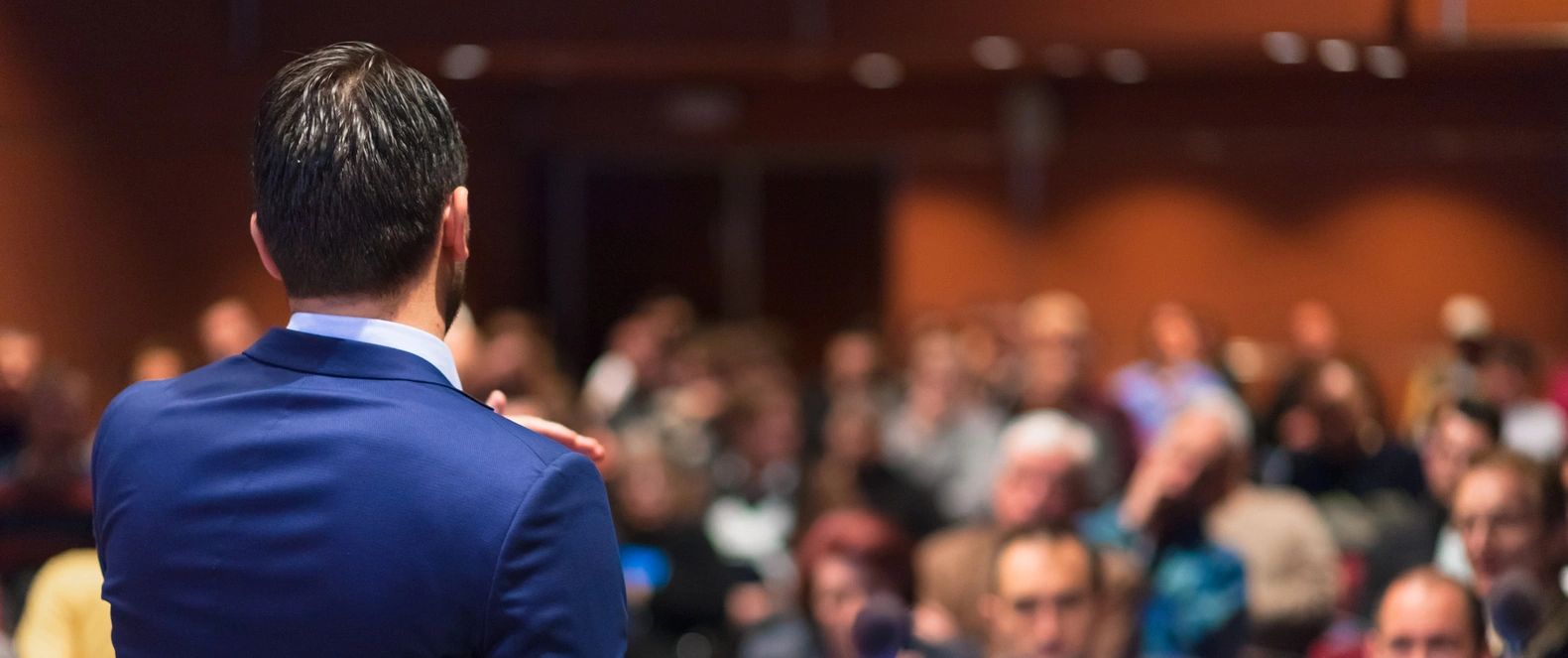 Are you preparing for a super important audition and need a little help, coaching and feedback?  Your friends always just say they LOVE it, your parents tell you that you are so talented, and your theatre teacher has 100 other students and a production to direct so the only time they have is 10 minutes at lunch.
I can be your personalized coach to help you prepare.  I will watch your prepared audition pieces and offer guidance, suggestions and techniques to really define the piece so you stand out from the crowd and do some of your best work.  We will meet online for your personalized sessions, so you can be coached from a location that makes you comfortable and we can schedule sessions so they are convenient for you, working around school, work and rehearsal schedules.  Have you ever been coached in class with everyone watching and felt self-conscious about what your friends and others are thinking about your performance?  With online personalized coaching, no one is in the room unless you want them to be.
I can help you with contemporary, classical, dramatic, comedic, and musical pieces.  I won't coach your vocals for musical pieces but will help you with the characterization.  We all know it takes more than a pretty voice for musical theatre.
I have been teaching and coaching young actors for over 25 years and my students have gotten admitted to some very prestigious colleges and have received millions (in total) in scholarship funds.  I can help you get there too.  Of course, you should still perform your pieces for as many people as you can: friends, family, teachers AND you should always ask for feedback, but having a personalized coach will give you an extra edge when it comes to the really, really, really important auditions.
Need a guest director for your production?  Maybe the director you had slated for the job can't make it or your regular theatre instructor is going on leave.  I can step in, whether it's before auditions have happened or in the middle of a production already in progress, I can help you out. 
I have directed hundreds of productions over 40 years.  I can direct and produce (including tech) anything from classical theatre, to a contemporary comedy to the large-scale musical.  Check out my directing portfolio here: and then book a consultation to see how I can help meet your needs.