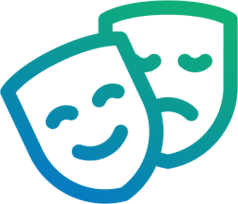 Award-Winning
Theatre Educator
Hello, I am Jeana Whitaker, a leading theater education consultant for over two and a half decades. My wide selection of services is aimed at empowering theatre educators, schools and students through development of strong programs and curricula, exceptional professional development workshops and outstanding individualized coaching.
I can develop your educational theatre program.  If you need help developing a youth summer camp or a full 4-year conservatory Scope and Sequence and course curriculum.  Having developed programs for theatre companies, conservatories, charter schools, public schools and juvenile prison systems; I have dealt with every environment and I can help you too.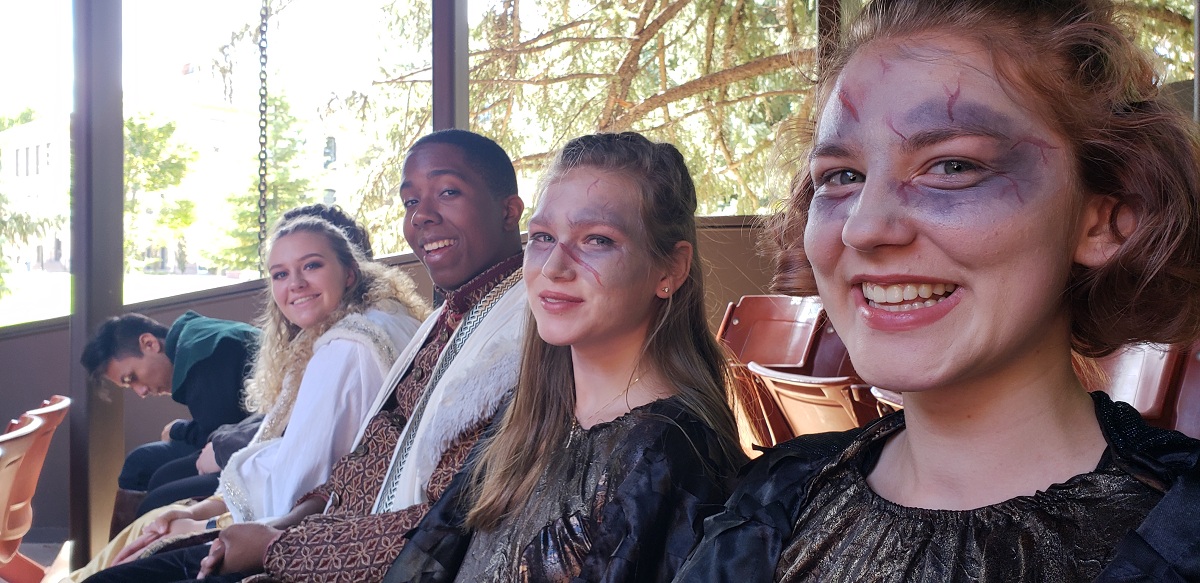 Original Classroom Curriculum
New to teaching theatre and looking for a place to start?  Start with my book for teaching drama in the classroom – a full year of curriculum, including tests and keys for beginning theatre classes.
You can also find individual theatre and technical theatre lessons at my store here: https://www.teacherspayteachers.com/Store/Designing-Drama
Original classroom curriculum

I can create and provide online or in-person professional development workshops for your school or district.  I am an expert in teaching Shakespeare for English Teachers and can cover a wide variety of topics for theatre and technical theatre teachers including movement, script analysis, script cutting, coaching the student actor, teaching classical and Shakespearean theatre, Commedia Del 'Arte, and more.