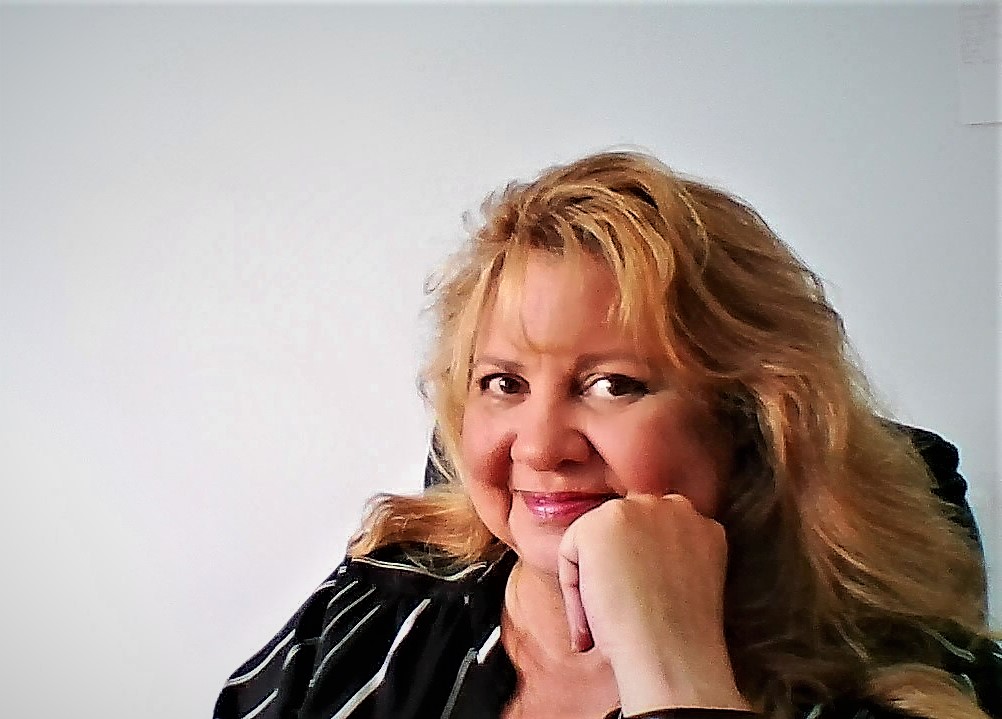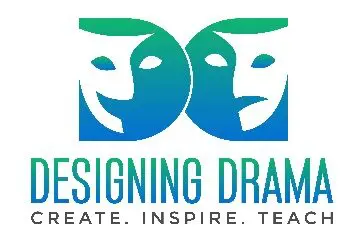 Award Winning
Educator and Writer
Hello, I am Jeana Whitaker, an exceptional educator, writer and artist. My unique skillset can help you develop outstanding curriculum, courses and content as well as prepare you for speaking engagements, college applications and job interviews. My extensive background in teaching performing arts, coupled with 20 years of providing freelance writing services, enables me to be your one-stop shop for language and educational services.
An experienced freelance writer, I can help you with your needs including blogs, articles, website content, teaching curriculum, grant writing, ghostwriting and more. Please look at my writing portfolio for recent examples of my work.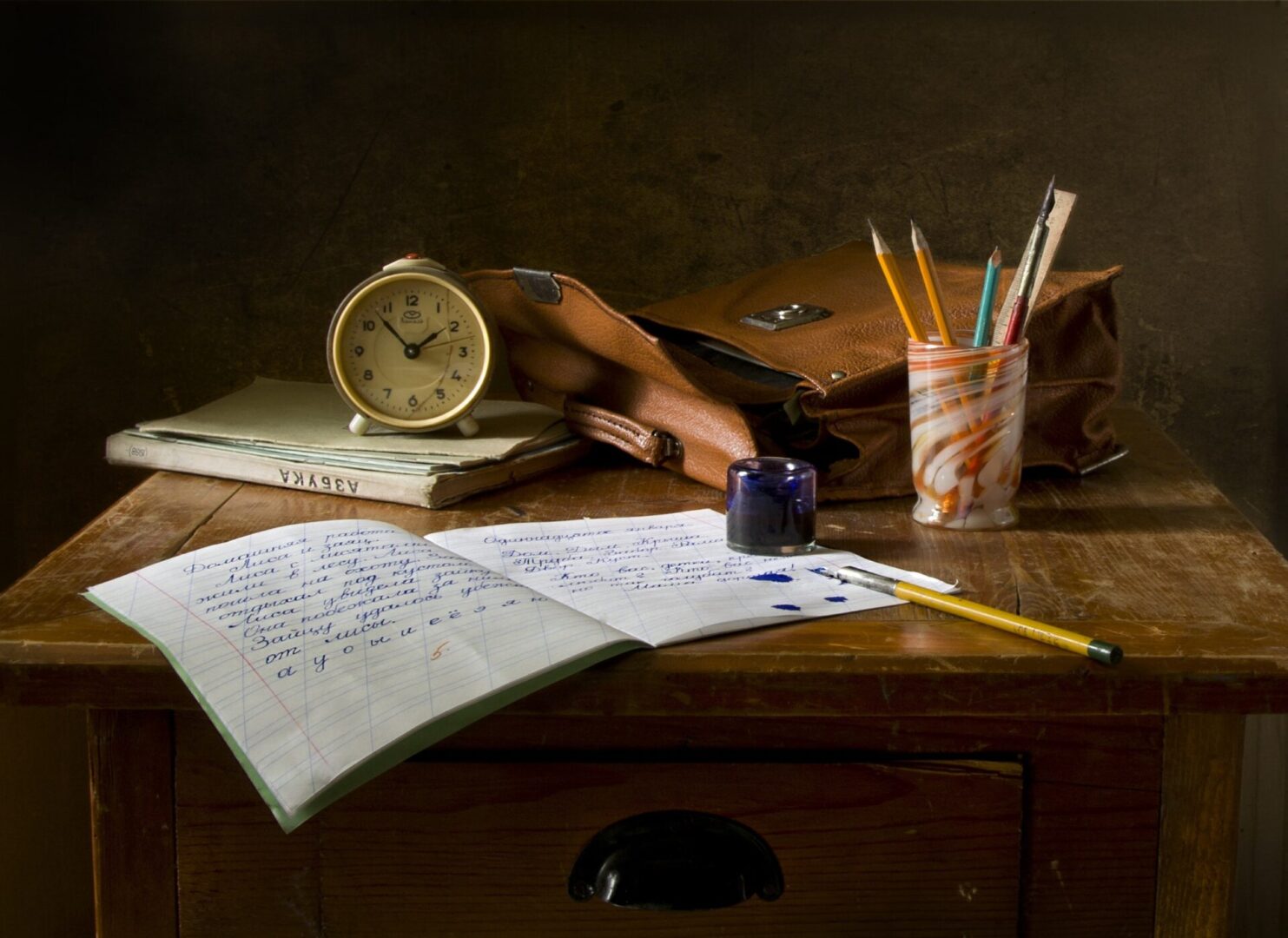 Original Classroom Curriculum
New to teaching theatre and looking for a place to start?  Start with my book for teaching drama in the classroom – a full year of curriculum, including tests and keys for beginning theatre classes.
You can also find individual theatre and technical theatre lessons at my store here: https://www.teacherspayteachers.com/Store/Designing-Drama
Original classroom curriculum

Using performance and public speaking techniques, I can help Academics and businesspeople improve their English language skills to bridge the gaps across cultures and languages. I also create and deliver professional development workshops for your company or school using collaborative activities for engaging, hands-on learning and written to meet your specific needs. In addition, I offer 1:1 coaching for international students applying for U.S. universities.